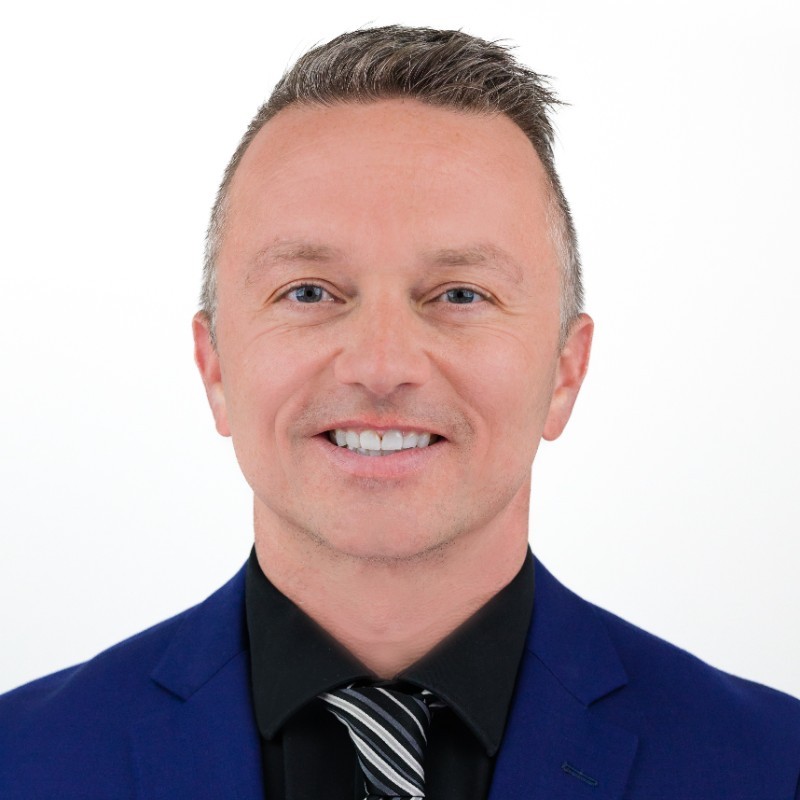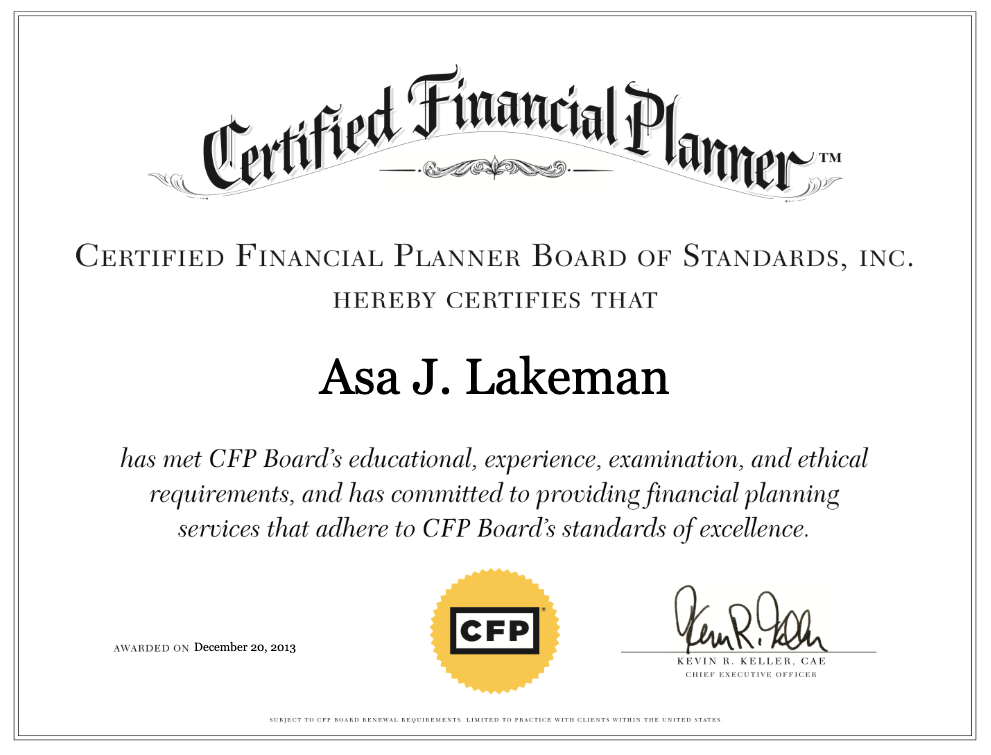 Our Approach
Our mission is to help people like you and businesses like yours set and pursue financial goals. Working closely with you and your other advisors, we will identify your financial needs and help you implement strategies to help you reach your goals. Periodic reviews are utilized to update your financial position in response to the dynamics of changing needs and market fluctuations.
Asa Lakeman
CERTIFIED FINANCIAL PLANNER™
Although many professionals may call themselves "financial planners," CFP® professionals have completed extensive training and experience requirements and are held to rigorous ethical standards. They understand the complexities of the changing financial climate and will make recommendations in your best interest.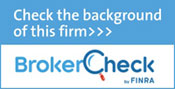 "An investment in knowledge pays the best interest."